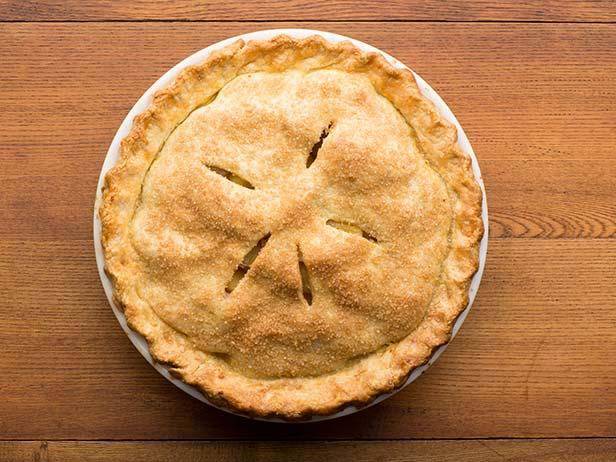 Pies & Tarts for the Holidays
November 7, 2017
LOCATION
Mindful Cuisine
345 Aspen Lane
Park City, UT
By definition, a pie is baked in a crust. The crust is where people often get stymied. In this class, we will focus on techniques for perfecting the crust – making the dough, rolling it out, successful baking, and decorating. Opportunity for making vegan and gluten-free crusts will be provided to those interested. We fill the crusts with a variety of seasonal fillings. You will have the opportunity to taste all the pies and take some portions home.
Menu: Apple Cheddar Pie; Roast Pear, Frangipane & Cranberry Crostata; Bourbon Ginger Pecan Pie; Tate Pie (Chocolate)
*** Sign up by November 5 to secure your spot ***
http://www.mindfulcuisine.com/schedule-events/
Pre-registration and payment are required! Absolutely no drop-ins. Mindful Cuisine Kitchen classroom is in a private home.
Parking available on address site, no street parking.
Comments