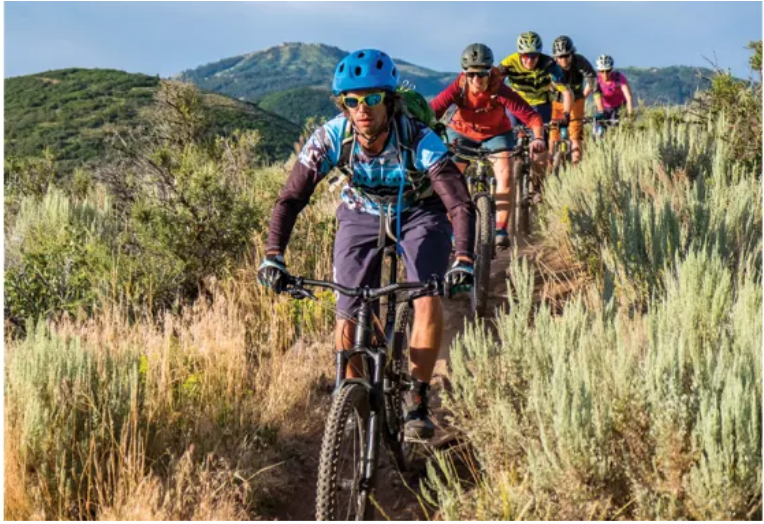 Thursday Night Rides!
July 20, 2017
LOCATION
1790 Bonanza Drive
Park City, UT
Phone: 435.649.8710
E-MAIL
VISIT WEBSITE
DATES
June 1, 2017 – August 31, 2017
Recurring: Recurring weekly on Thursday
Time: 5:45 PM – 8:00pm
Price: FREE
OVERVIEW
Join us every Thursday in June, July and August for a group mountain bike ride from 6pm-8pm, meet at the shop at 5:45pm. These guided rides are 100% FREE and open to anyone who likes to ride mountain bikes. It is recommended that you have at least ridden a mountain bike previously before joining a ride. We'll have rental bikes available for a discounted rate for the ride each "TNR" should you just be visiting or not have your own. Each week we break the ride into ability level groups so everyone can enjoy their time on the bike. Members of the White Pine Racing Powered by JANS.com team as well as White Pine guides will lead each group. Come learn new trails, meet new friends and spend an evening on your bike!
Comments