Wasatch Jobs is a free online community created to connect qualified job seekers with employers in Summit and Wasatch counties.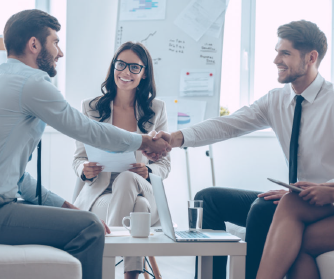 If you're looking for work,
create and post a resume,
search job listings, apply for jobs,
and get helpful employment tips.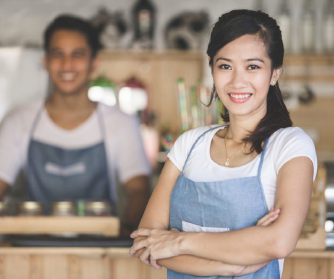 If you're looking for help, post jobs,
search resumes, and contact job seekers.
Manage all your applications and job
listings from the Jobs Dashboard.
All positions posted to Wasatch Jobs require an address in Summit or Wasatch county.
Get in Touch
Wasatch Jobs answers emails during
normal business hours,
Monday-Friday from 9-5.
If our chat services is manned,
the icon in the bottom of your
screen will indicate that we're here.